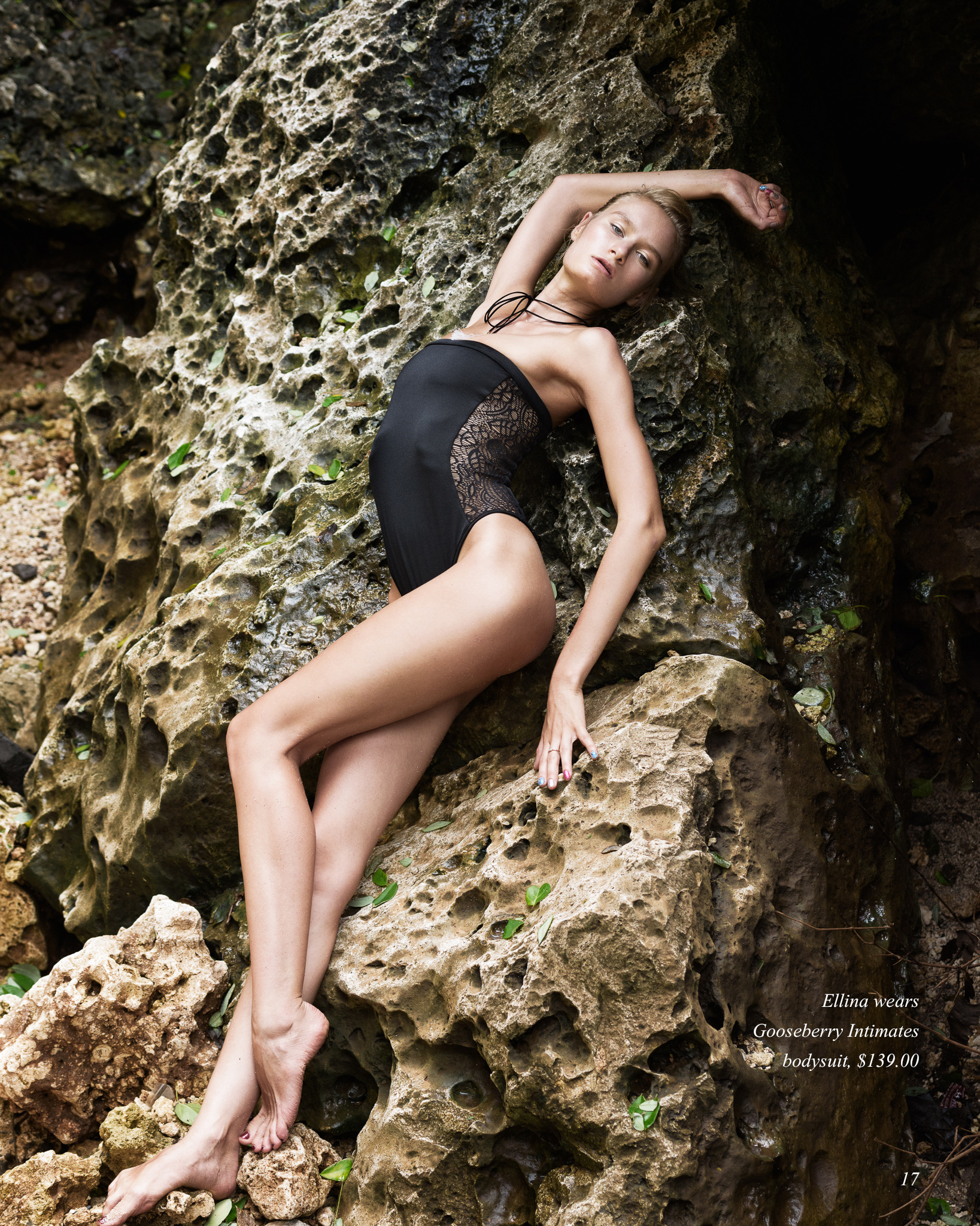 On my recent trip to Bali I had the pleasure of meeting and photographing Russian-International model and founder of The Guns Management agency, Ellina Fattakhova.
Ellina has worked as a model since she was 14, winning Elite Model Look, being represented by IMG Paris, and appearing in Harpers Bazaar, Marie Claire to name but a few of her career highlights. And it was a nice touch that Ellina and her husband Oleg took me out for dinner on my birthday! Thanks guys. Enjoy!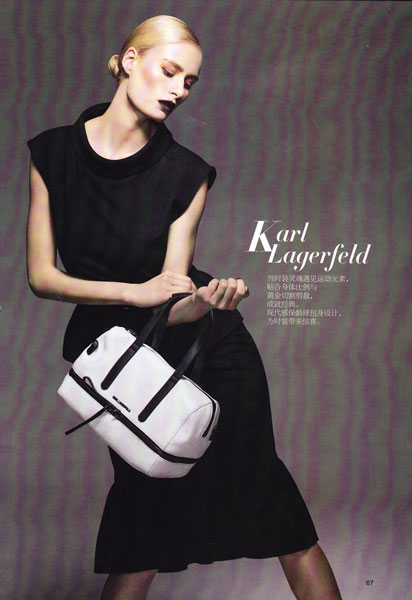 Can you tell us a little about where you're from? ❦
I first came to this world when a Doctor (my Mother Farida) was inspired by an artist (my Father Rashid), and on a cold November morning in 1992, a new lover of Tatar cuisine was born. I'm originally from the place where East meets West, the place where various confessions unite, languages interweave and where blood was mixed (mongol raids) - Kazan city (Tatarstan).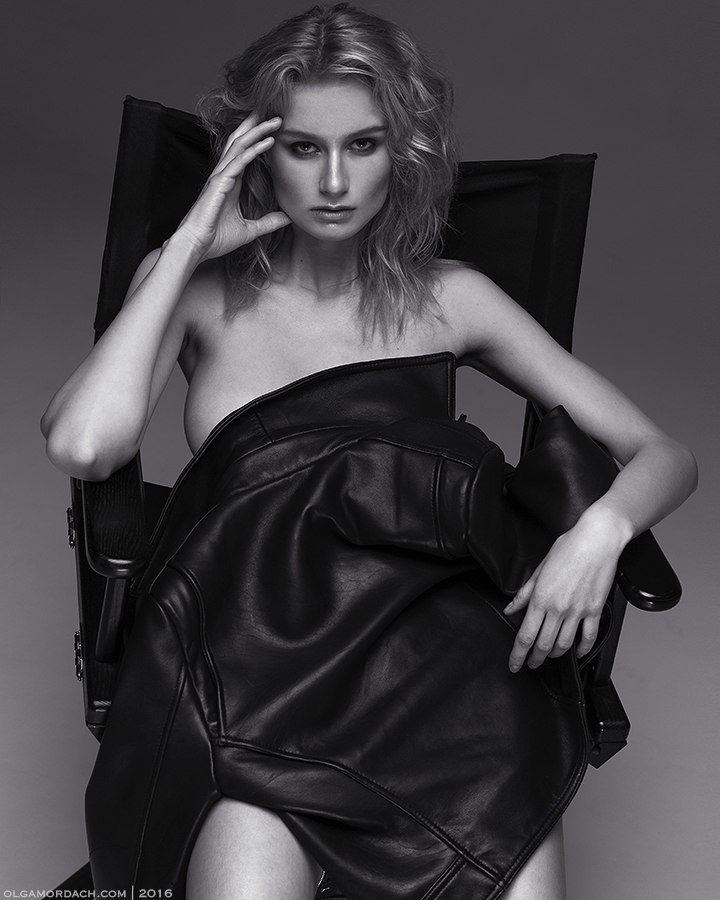 How were you discovered as a model? ❦
I started to keep an eye on the fashion world when I was still studying math and physics in Lyceum. At the time, Elite Model Look contest gave me the opportunity to make first steps on the catwalk. //
Which agencies have represented you worldwide? ❦
Paris- IMG, Tel-Aviv - MC2, Istanbul - True models, Berlin - Viva, Madrid and Barcelona - View, Hong Kong, Shenzhen and Guangzhou - Model Group, Shanghai - QL, Beijing-Modern Model, Jakarta - 21 mm.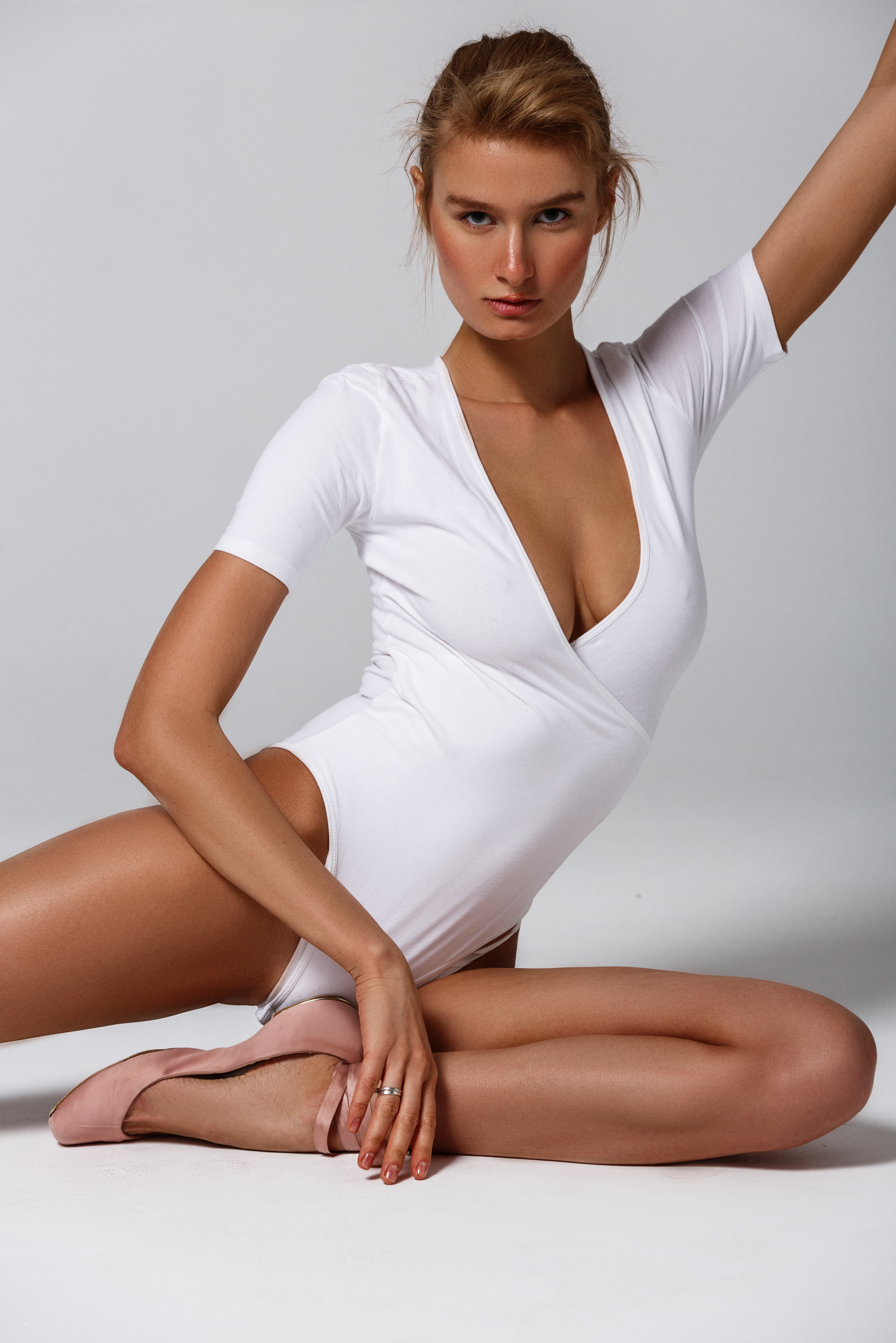 What are the top 3 biggest jobs you've ever had? ❦
Shoots for Harpers Bazaar, Marie Claire and the Calzedonia show. But my first test shoot with a random Kazan photographer, my first local designer show and my first international job (Castro show) were the most memorable steps I guess.
Have you walked with any of the supermodels? ❦
Who would you like to be photographed by, sky's the limit? ❦
Ellen von Unwerth is adorable! Tim Walker is so inspiring! David Bellemere is super sensual! I'm really into asian photographers also - Nicoline Patricia Malina is something! Nick Sushkevich, Anvar Nosov - one more time please! The variety of talented names is vast... \\
Any post shoot rituals?
Good food I guess...and asking for the photographer's or stylist's contact details... otherwise, sometimes it can be impossible to find your editorials in different parts of the world.
Your favourite model right now? ❦
Hmm...I don't like models. That's a hard question. Maybe if you ask me about movie directors I can tell you.
I know that you work and travel a lot. How do you manage to look so fresh faced? ❦
Am I? Haha, thanks! Actually it's a daily inspiration, good massage, love, favourite food and a few other things that help to survive.
How did The Guns Management come about? ❦
Oh, its a long story. I started modelling at the age of 14. Four years later during the Paris fashion week I met a guy with a story to be unveiled. This guy was a top model at a time, but he developed too quickly and peaked too soon. He was like Icarus and was about to lose everything. I had some friends who ran an agency in NYC. That summer we helped him to come back to the list.
We all need someone who will believe in us even when the world is ruining. Especially sensitive people, particularly ones in the fashion world.
At that time I realised that the hardest thing is not developing somebody or something, it's standing still when the ground moves.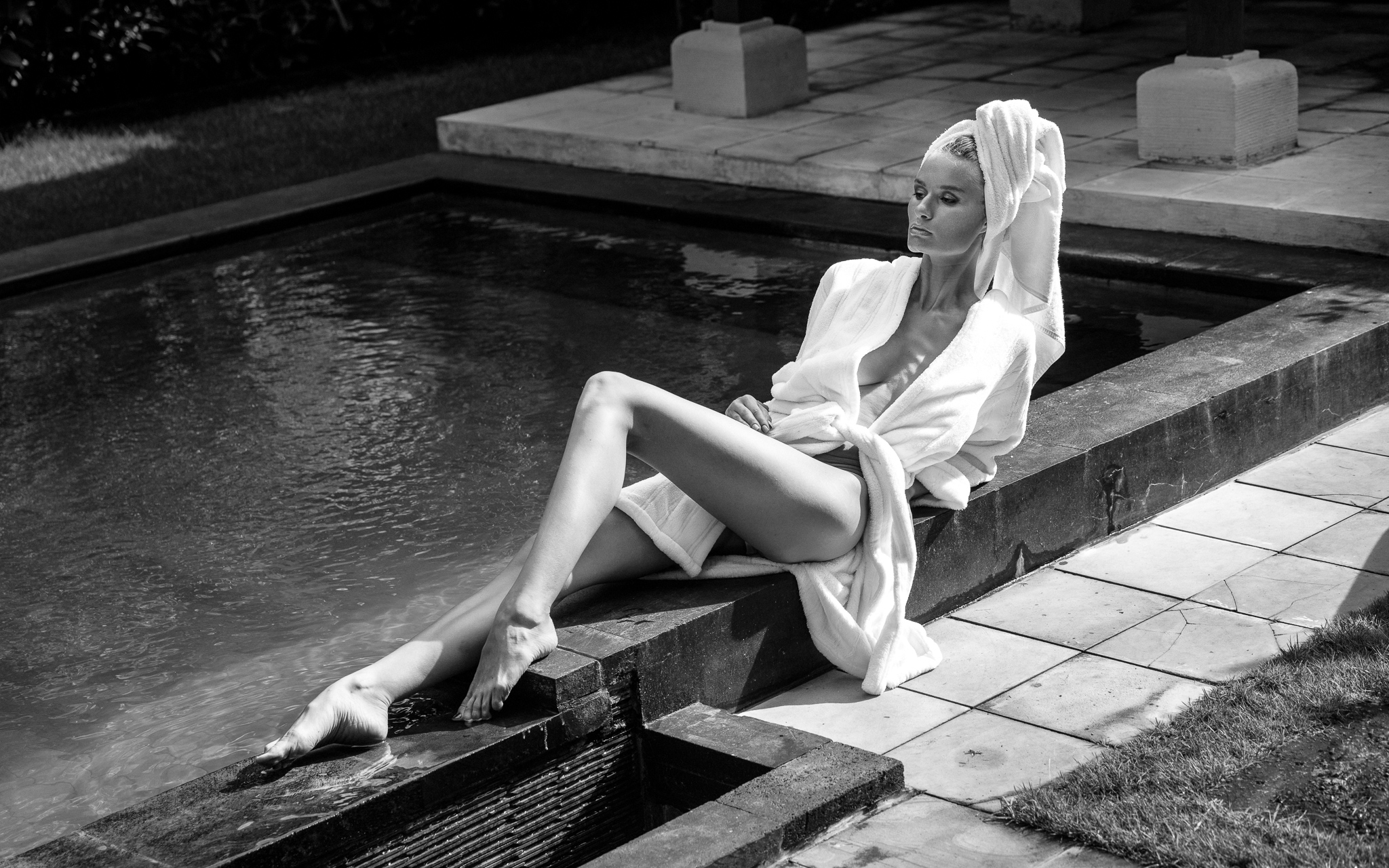 "At the age of 18 I just wanted to help the world. Opening a production agency later became something more than just working in the fashion industry."
I started as a male agent.. That's how we came up with the "Guns" name Shortly afterwards we opened a girls board as well. Today people come to us with their dreams, because we can offer opportunities to reach those dreams, and more importantly we care about and support them. Currently, we have 22 international models, 10 international photographers, 5 stylists, and 4 makeup artists on our books. Painters are on the way.
What's the best way for people to connect with you? ❦